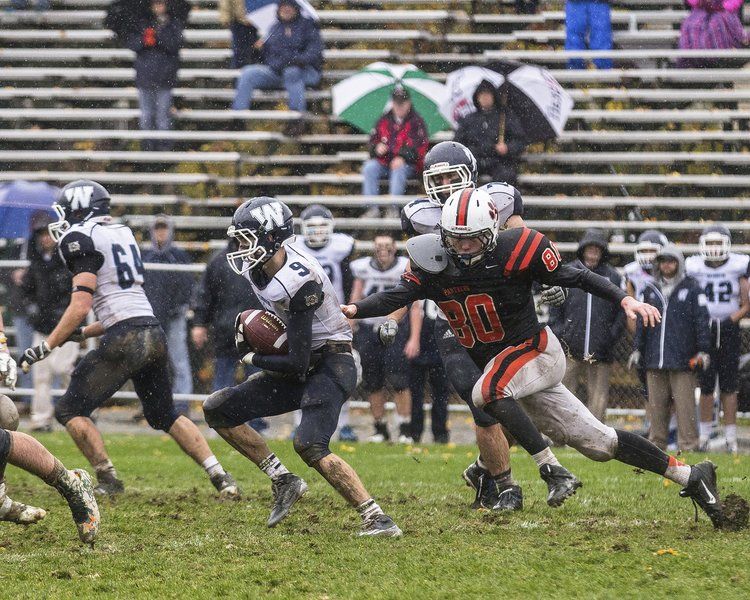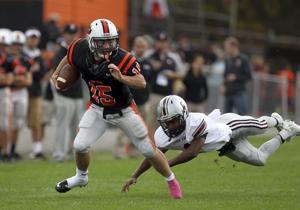 BEVERLY PANTHERS FOOTBALL ESTABLISHED in 1895
"TRADITION never GRADUATES"
The Beverly High School Panthers Football Program is one of the biggest programs on the North Shore that is rich in tradition and history. Beverly High School, located in Beverly, MA is a highly recognized institution that educates over 1,300 students.
For the 2015 Season, all home games are will be played at Endicott College. Otherwise, Beverly Panthers Football games are normally played at Hurd Stadium, located off of Route 1A and is easily accessible from Route 128.
Any questions regarding this website, please do not hesitate to contact Assistant Coach Ben Goodhue at: bgoodhue@beverlyschools.org
PANTHER PRIDE
Affiliated Organizations & Programs